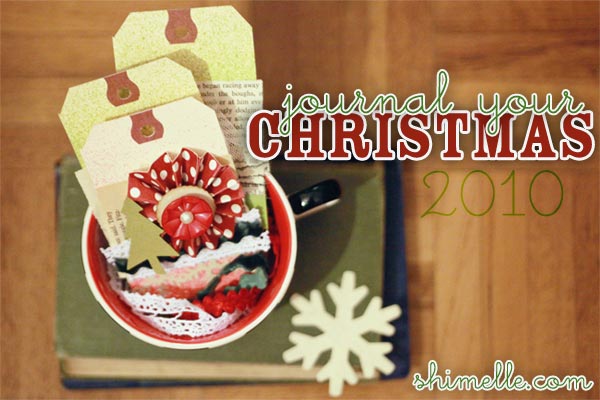 oh em gee!!
I am so glad that I did!
There is so much information and inspiration there, that I am overwhelmed, but in the best way possible.
I am going to be glued to my emails and the online forum for hours a day!
Please check it out if you have given it any thought previously!
You will not be disappointed!
Sincerely,
An enthusiastic Journal Your Christmas Newbie!